We take care of a wide range of influencer marketing tasks for you.
Our white label platform offers efficient management and comprehensive insights, tailored to your unique industry, budget, and timeline. With a focus on B2B influencer marketing and performance metrics, we provide complimentary services to help you grow your agency professionally.
Our Exclusive Features
Say goodbye to overwhelming workloads and hello to hassle-free influencer management.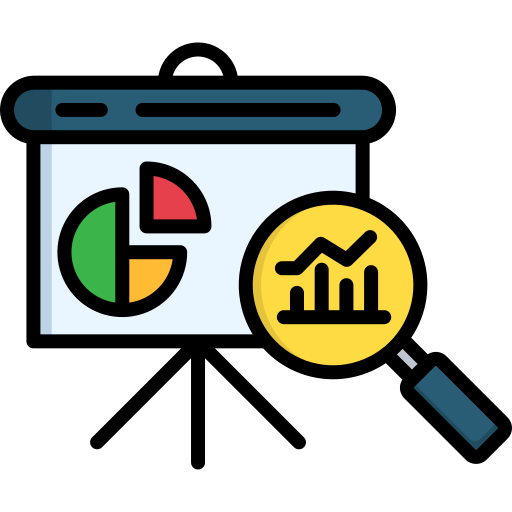 Search & Discovery
Find the right influencer under 60 seconds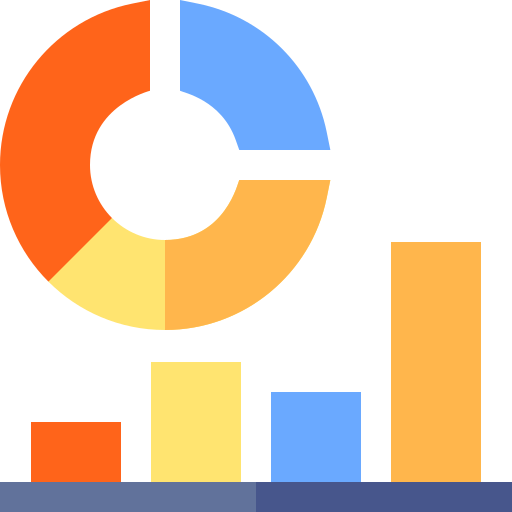 Analytics & Live Reporting
Track your campaigns with ease and get deep insights into campaign performance.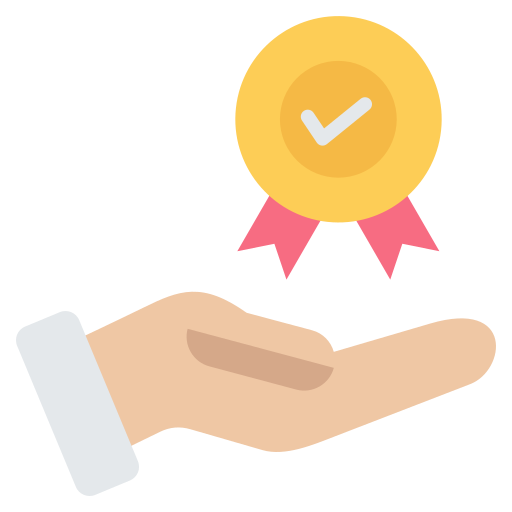 Perks
Reward and motivate your influencers with Influencer Hub's Perks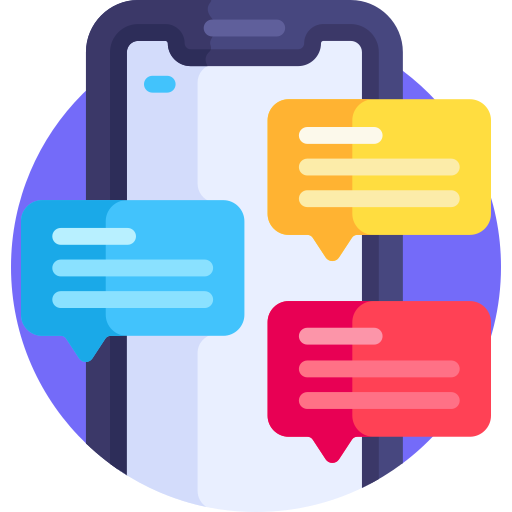 Chat
Stay connected with influencers using Influencer Hub's Chat feature

Payment
Effortlessly manage payments with Influencer Hub's Payment feature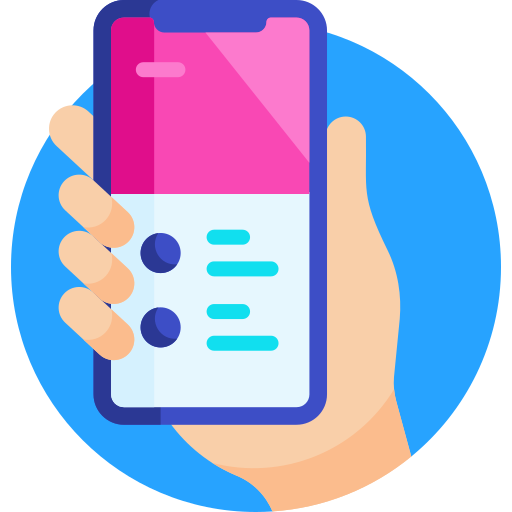 App
Stay on top of your campaigns from anywhere with Influencer Hub's Mobile App