Let us take care of a wide range of influencer marketing tasks for you.
Our white label platform offers efficient management and comprehensive insights, tailored to your unique industry, budget, and timeline. With a focus on B2B influencer marketing and performance metrics, we provide complimentary services to help you grow your agency professionally.
Our Exclusive Features
Say goodbye to overwhelming workloads and hello to hassle-free influencer management.
Search & Discovery
Influencer Hub will help you find the right influencer that ticks all the boxes and resonates with your audience to help you maximize your outreach and boost your turnover.
Network
Our clients have used our solution to generate a grand network of up to 100K+ influencers from all across the globe to expand their outreach
Our solution has the ability to accommodate a diverse web of influencers in terms of the industries they belong to
Our streamlined algorithm reduces the search and discovery time to under 60 seconds
Enter strategic collaborations
Our system supports a wide range of search filters such as location, industry, brand, follower count, platform and so on
You can preview comprehensive profiles and insights of the influencers
You can choose from a range of brackets to find the representative that suits your budget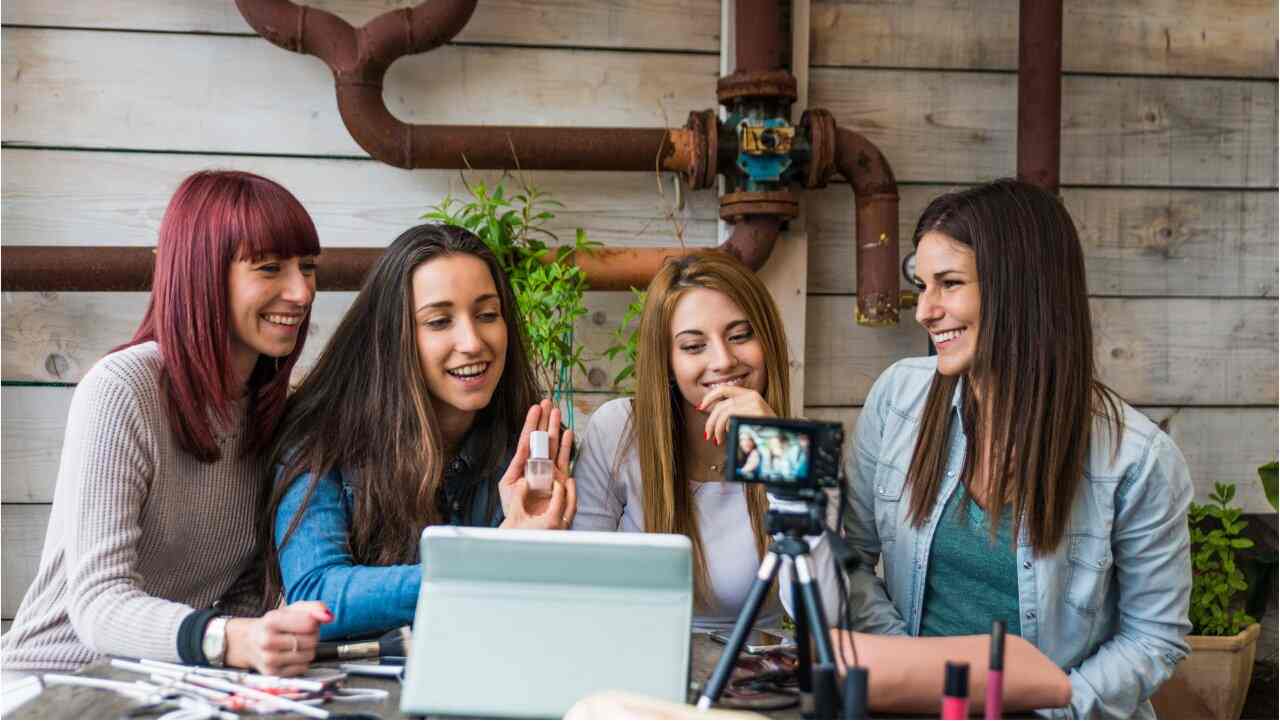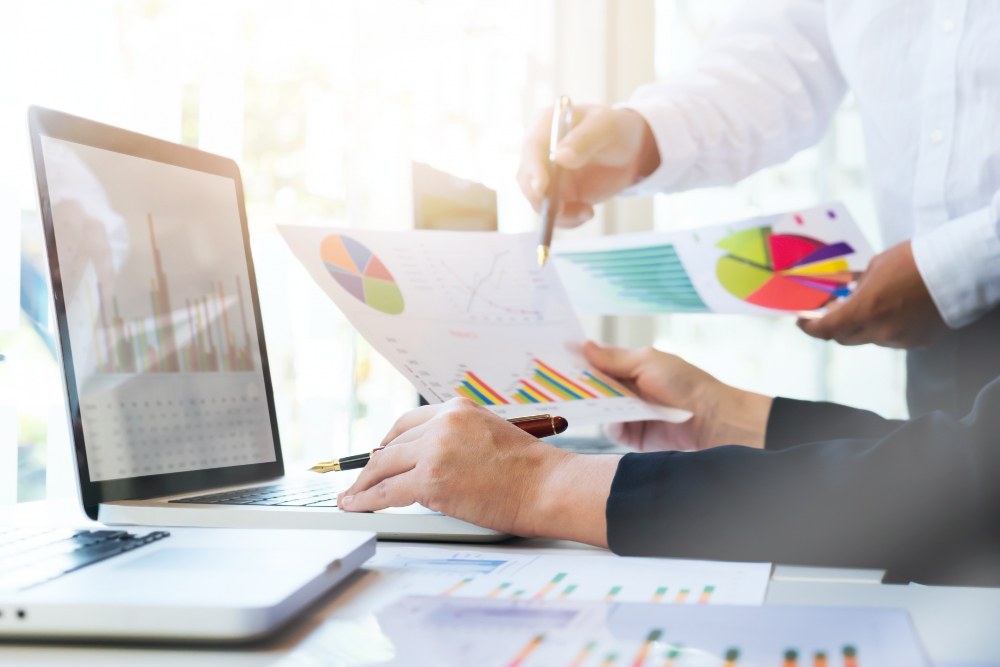 Analytics & Live Reporting
Marketing Campaigns management with ease and get deep insights into campaign performance with Influencer Hub's Live Reporting & Analytics.
Analytics
Follower Demographics
Comprehensive Social Media Analytics
Popular and Sponsored Posts
Audience demographic data
Metrics
Conversion tracking
Engagement analysis
Reach and impressions measurement
Click-through rate monitoring
Lead generation tracking
Perks
Reward and motivate your influencers with Influencer Hub's Perks
Bonuses
Incentives
Special privileges
Personalized offers
Discounts or promotional codes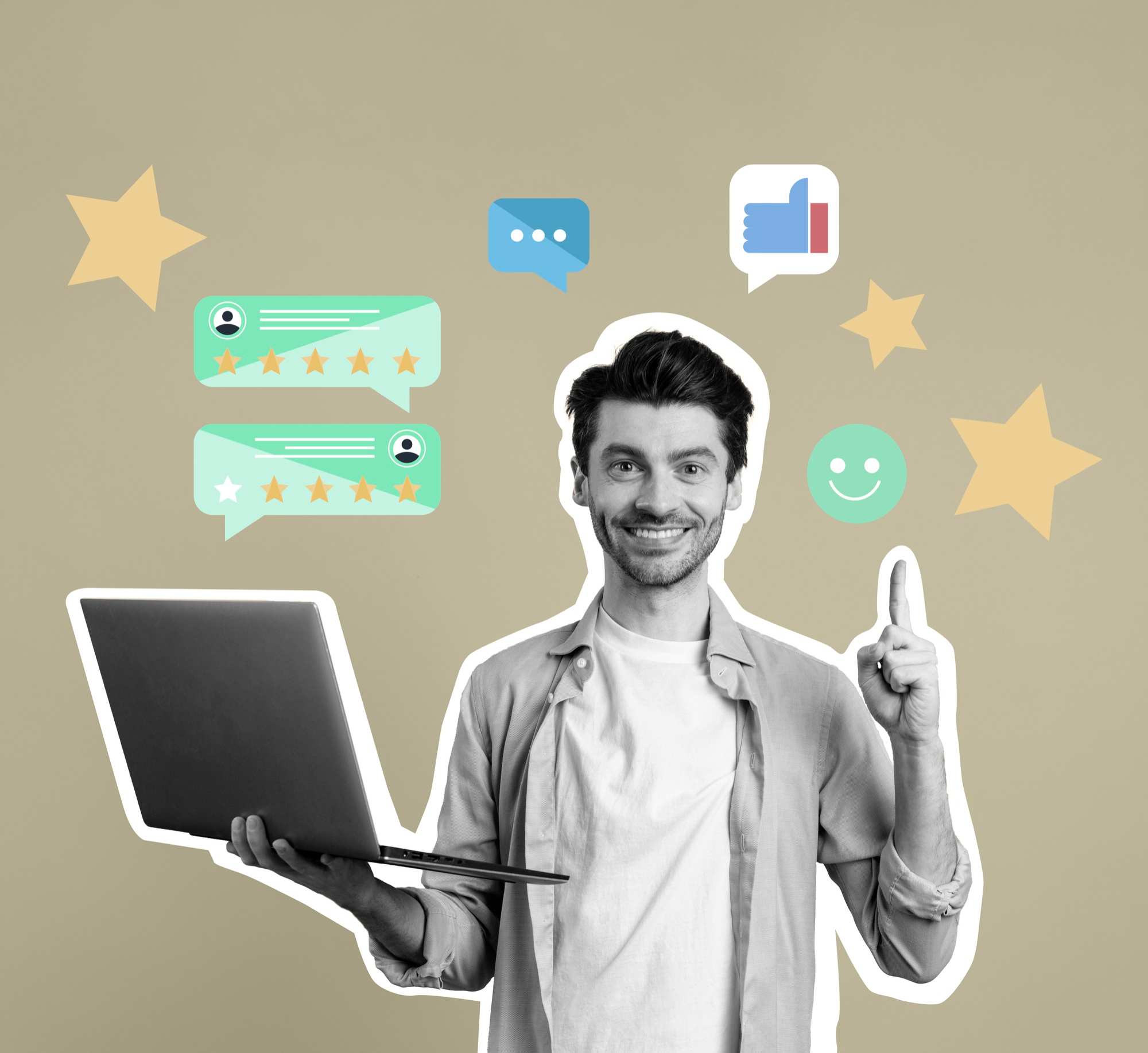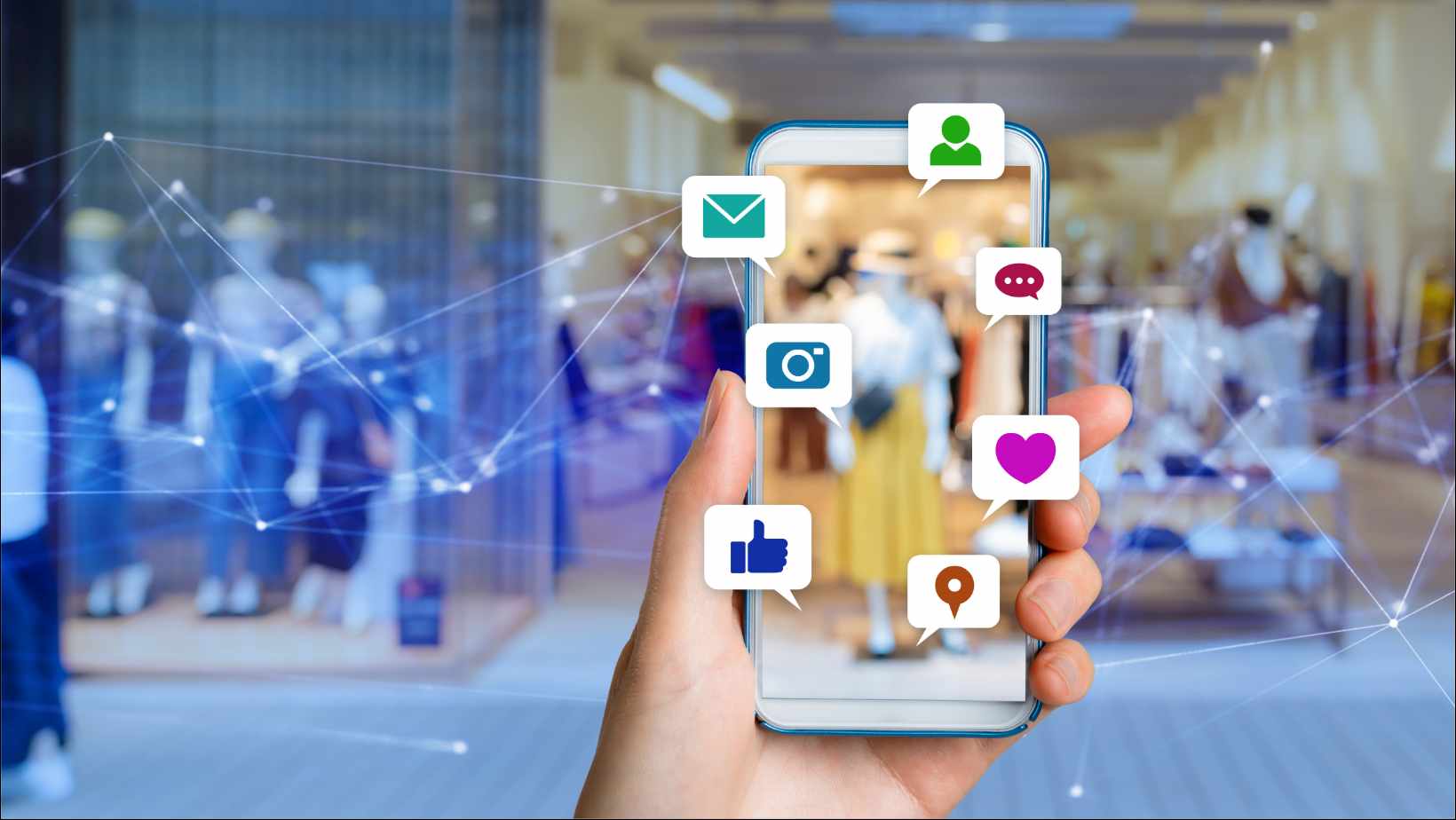 Chat
Stay connected with influencers using Influencer Hub's Chat feature
Chat with Influencers
Collaborated Content Monitoring
Organized chat breakrooms per brands
Real-time communication through instant messaging for speedy and efficient exchange between the company and its clients
Timely notifications, updates and alerts
Central platform for discussion of project details, strategies and goals for seamless collaboration
Facility to exchange documents, images, videos or any other files or media type
Secure and robust chat channel for the privacy of sensitive content and information
Round-the-clock support and maintenance
App
Stay on top of your campaigns from anywhere with Influencer Hub's Mobile App
Discover, filter, and conquer with our robust platform! With our cutting-edge features like custom filters and feeds, you'll find exactly what you need, precisely when you need it.
Filters
Uncover hidden treasures in your influencer community with our community filtering feature. Whether you're searching for high-engagement influencers, brand enthusiasts, or even those needing some TLC, our filters let you uncover your most valuable relationships. Understand your community dynamics, target the perfect creators for your activations, and drive long-term retention like a pro!
Feeds
Say goodbye to information overload with our custom feeds. Focus on the stuff that matters most to you by creating personalized dynamic feeds. Whether it's monitoring product mentions from your latest send, our feeds deliver real-time updates from the people who matter most. Measure, report, and benchmark the impact of your brand activations with ease, allowing you to evaluate your strategy and pivot on the fly like a true champion.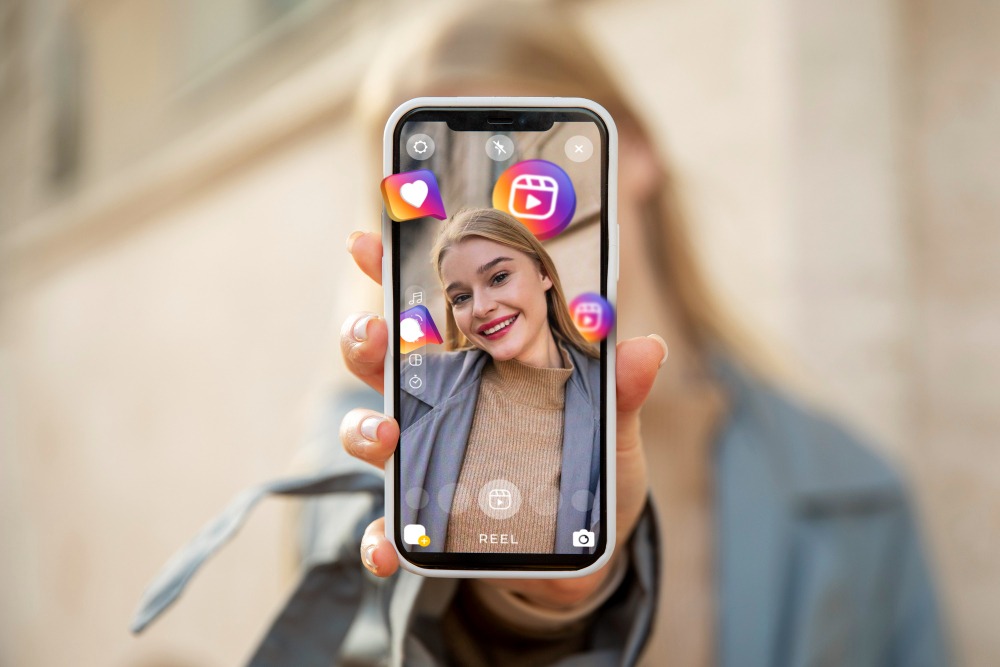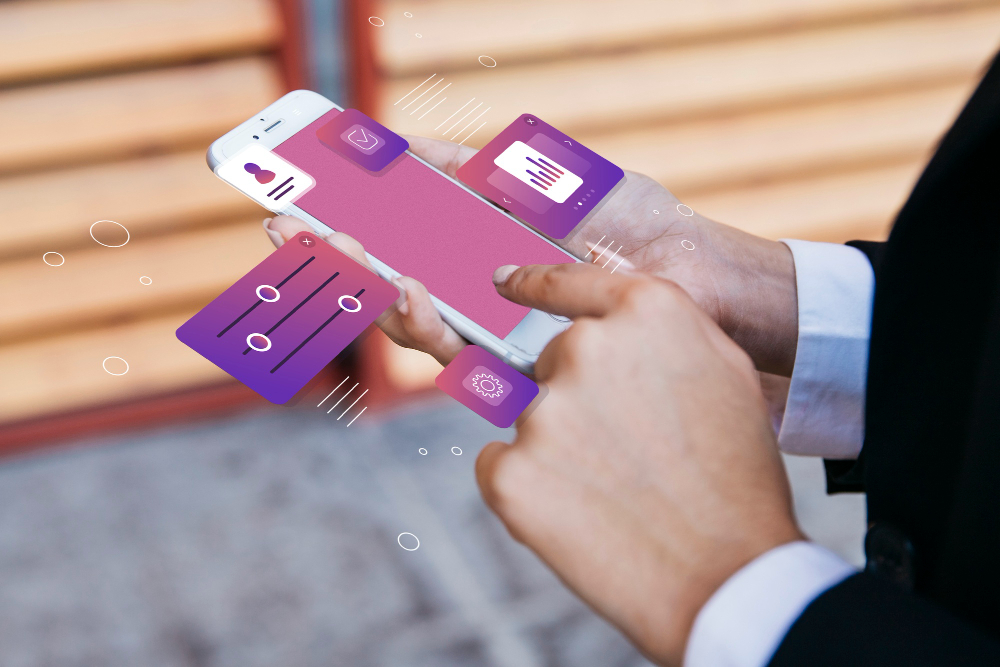 Payment
Effortlessly manage payments with Influencer Hub's Payment feature.
Services
Payment scheduling
Direct payments
Fast and flexible payment options
Global payment system and local currency support
Creating Convenience
We monitor, track, report, manage and audit on your behalf so your accounts are well regulated
Simplify and automate your payment system uniformly and eliminate the need for manually managing individual payments
Ease your load by processing a high volume of payments simultaneously for efficient management
Guaranteed security through our incorporation of privacy and tax compliance policies