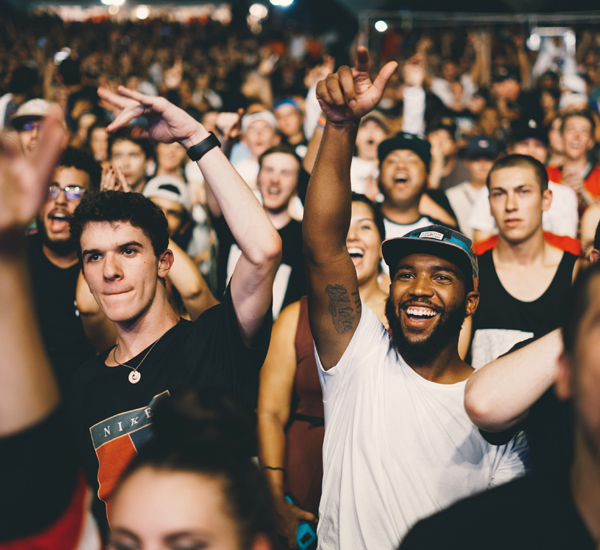 Niche Audience
Our influencers have a very niche and targeted following that they have built over years. Given their vertical expertise, their referrals and recommendations will be readily trusted and accepted by their followers.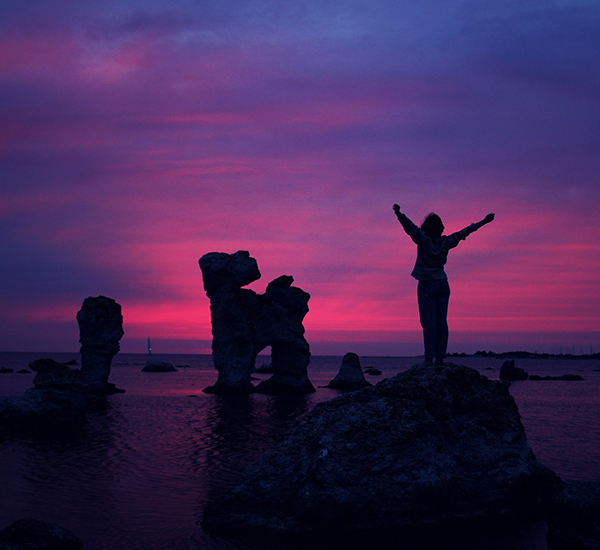 Diverse Interests
A diverse pool of influencers in terms of interests, niches and channels. What else does a brand need? You can filter through our influencers according to reach, niche, or across various social media channels: Instagram, YouTube, Facebook, TikTok, Snapchat, Twitter or personal blogs.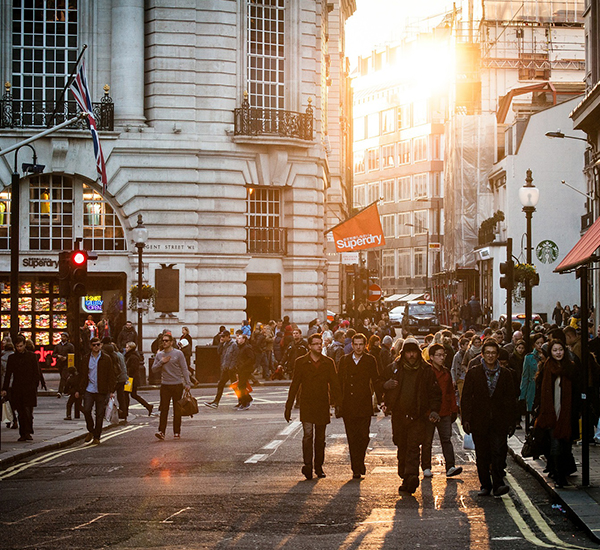 Maximal Engagement
We go beyond statistical analysis of the number of followers or engagement rates to analyze each influencer as an individual with distinct language and storytelling methods by using Marketing Analytics Tools, so that we can connect a brand with influencers that best align with its set goals.